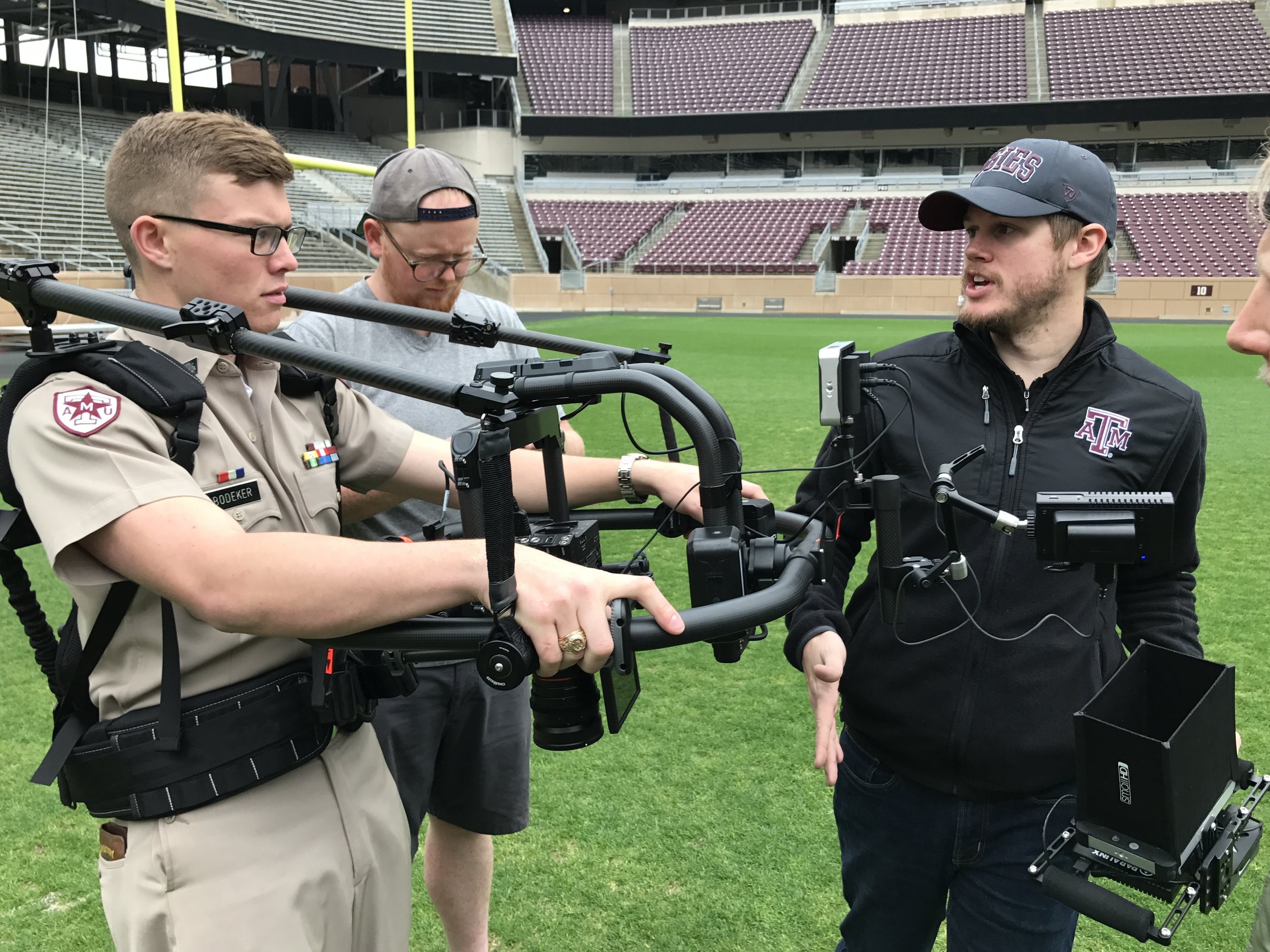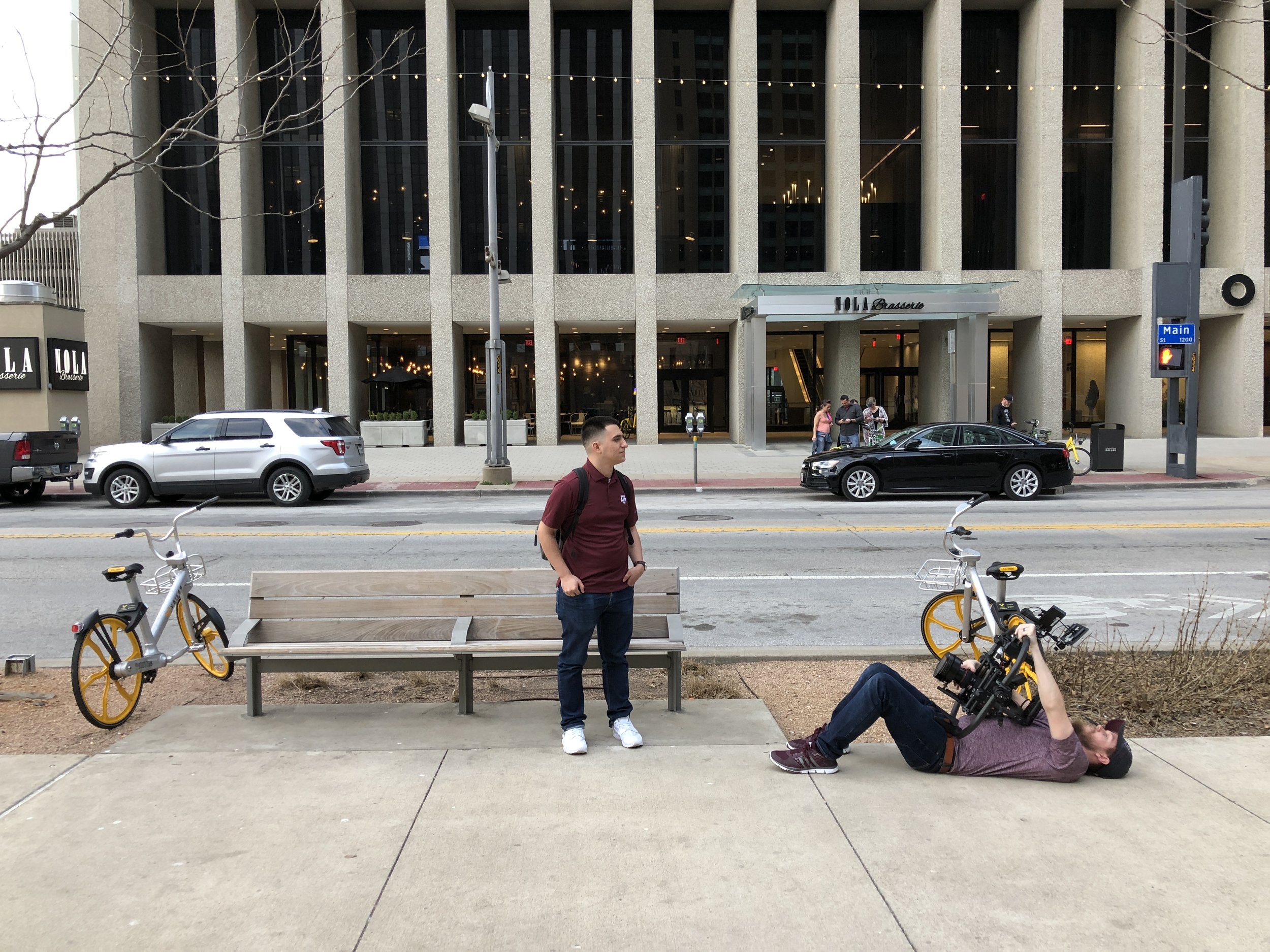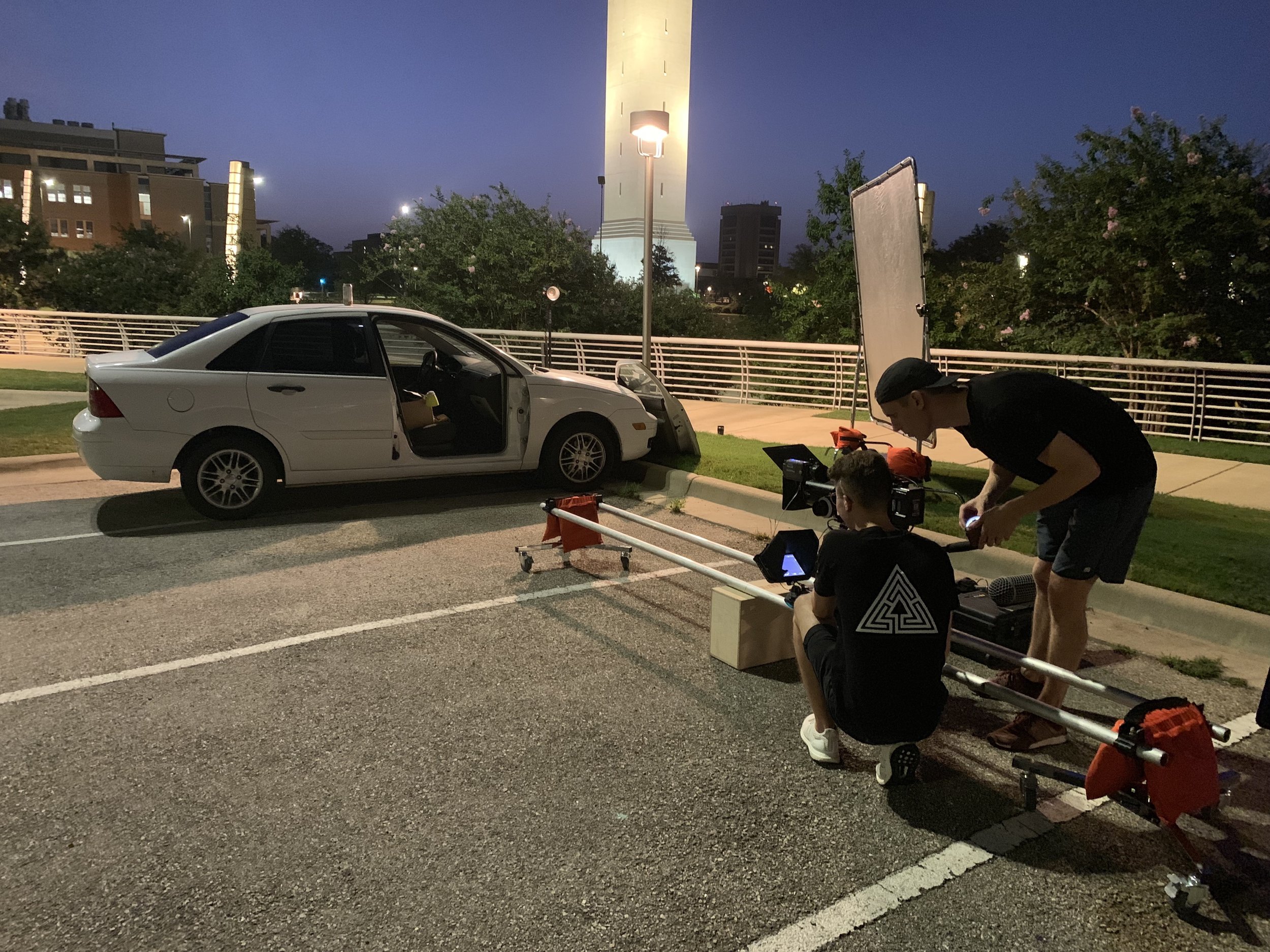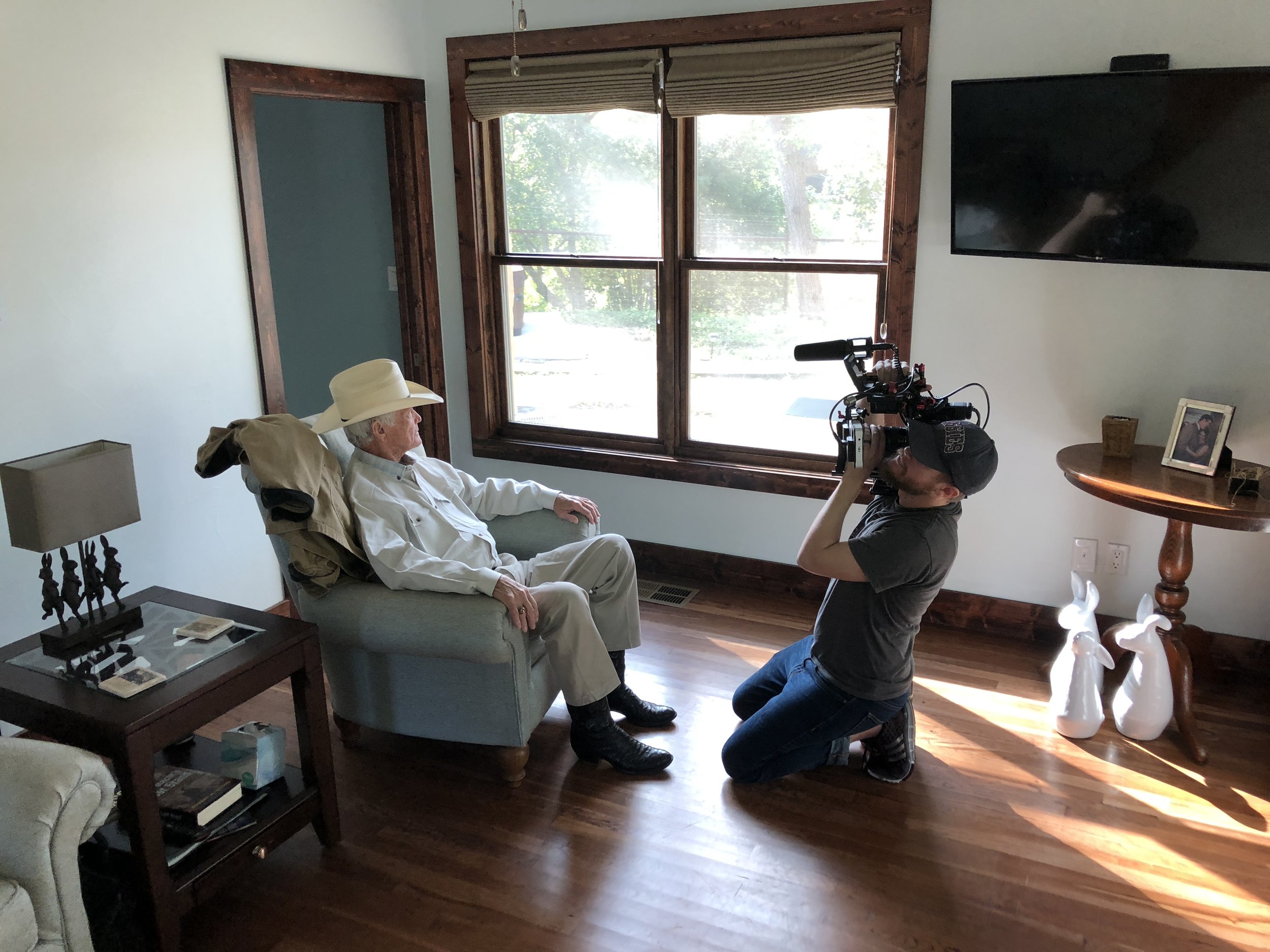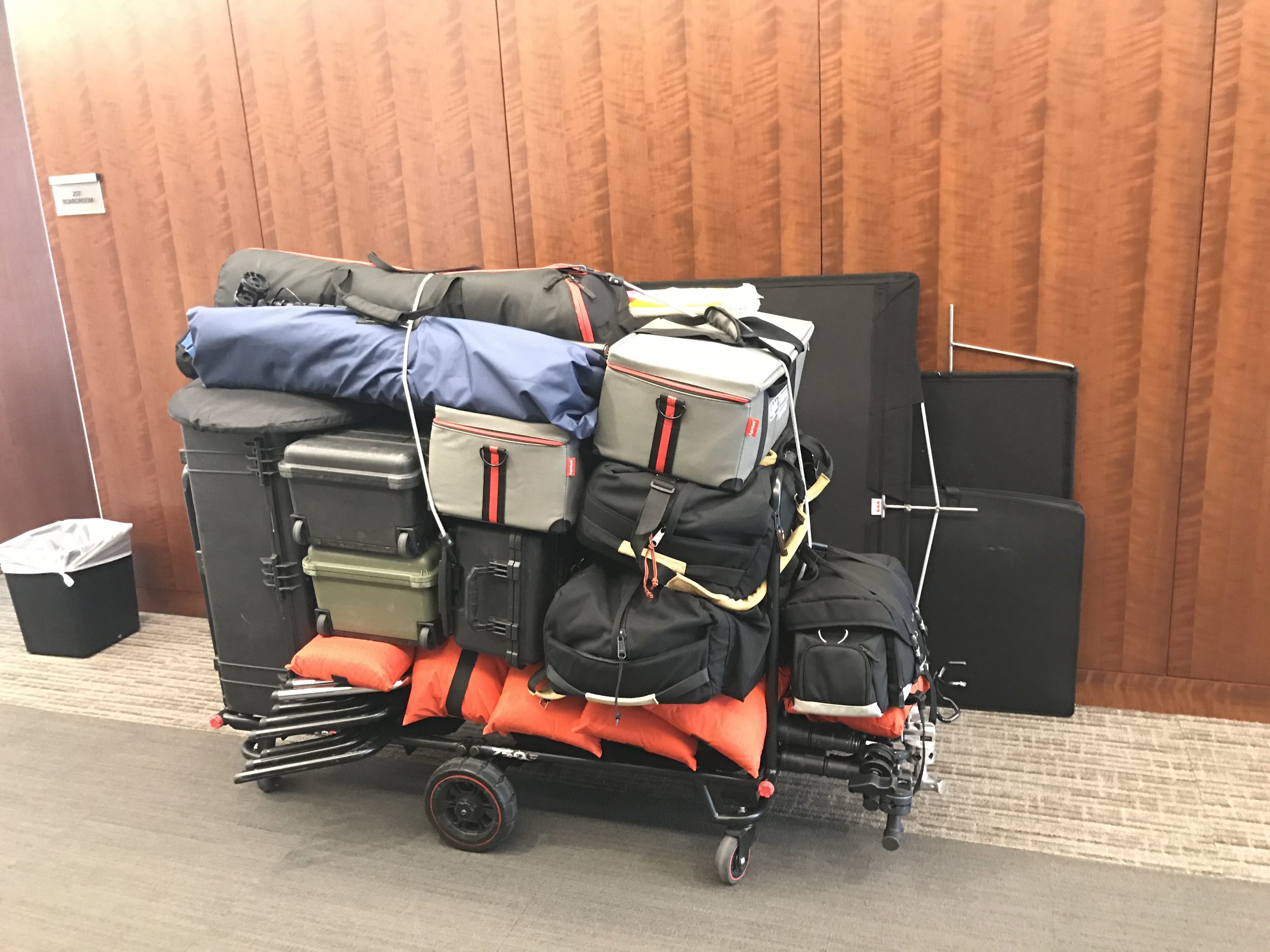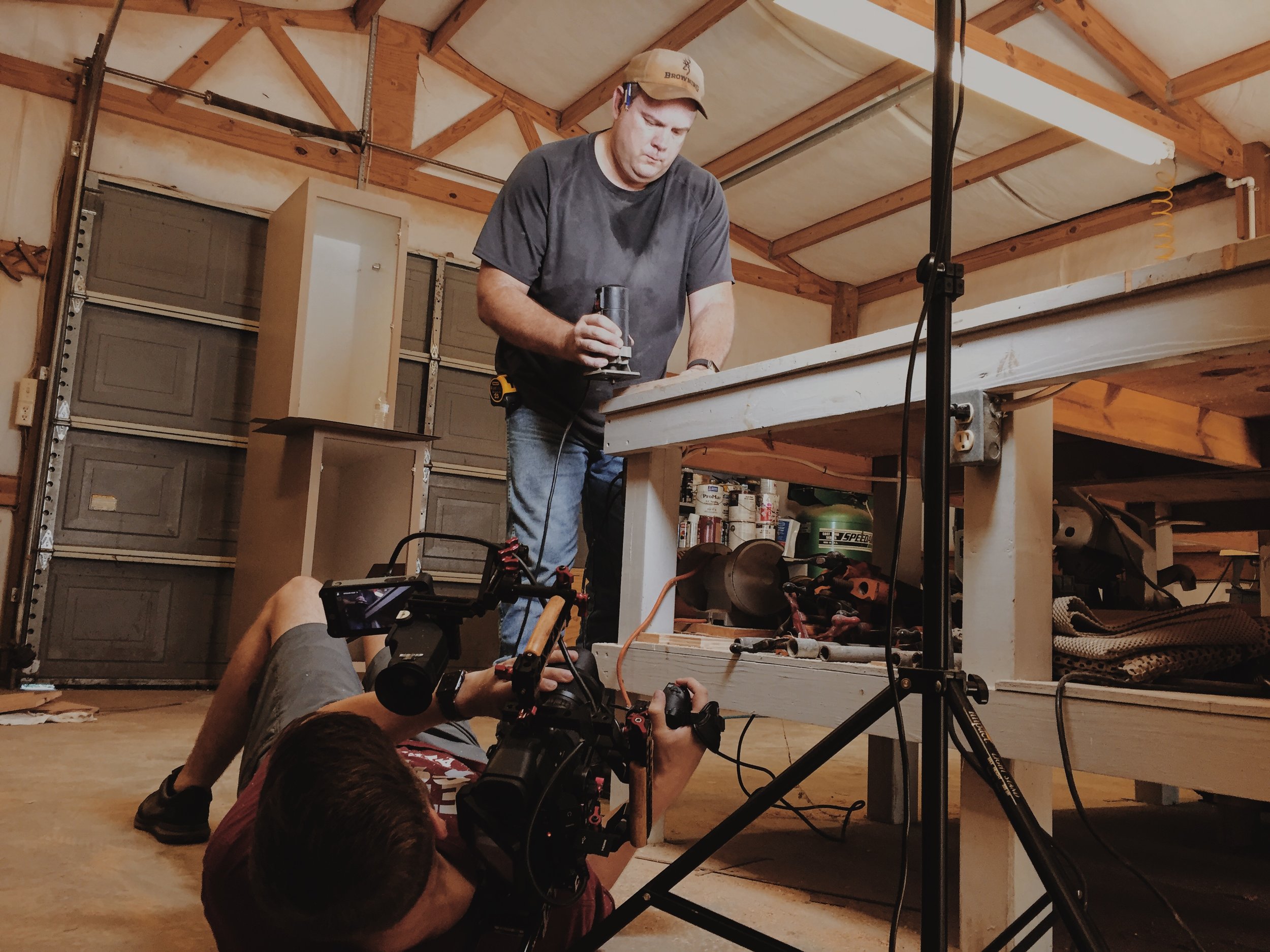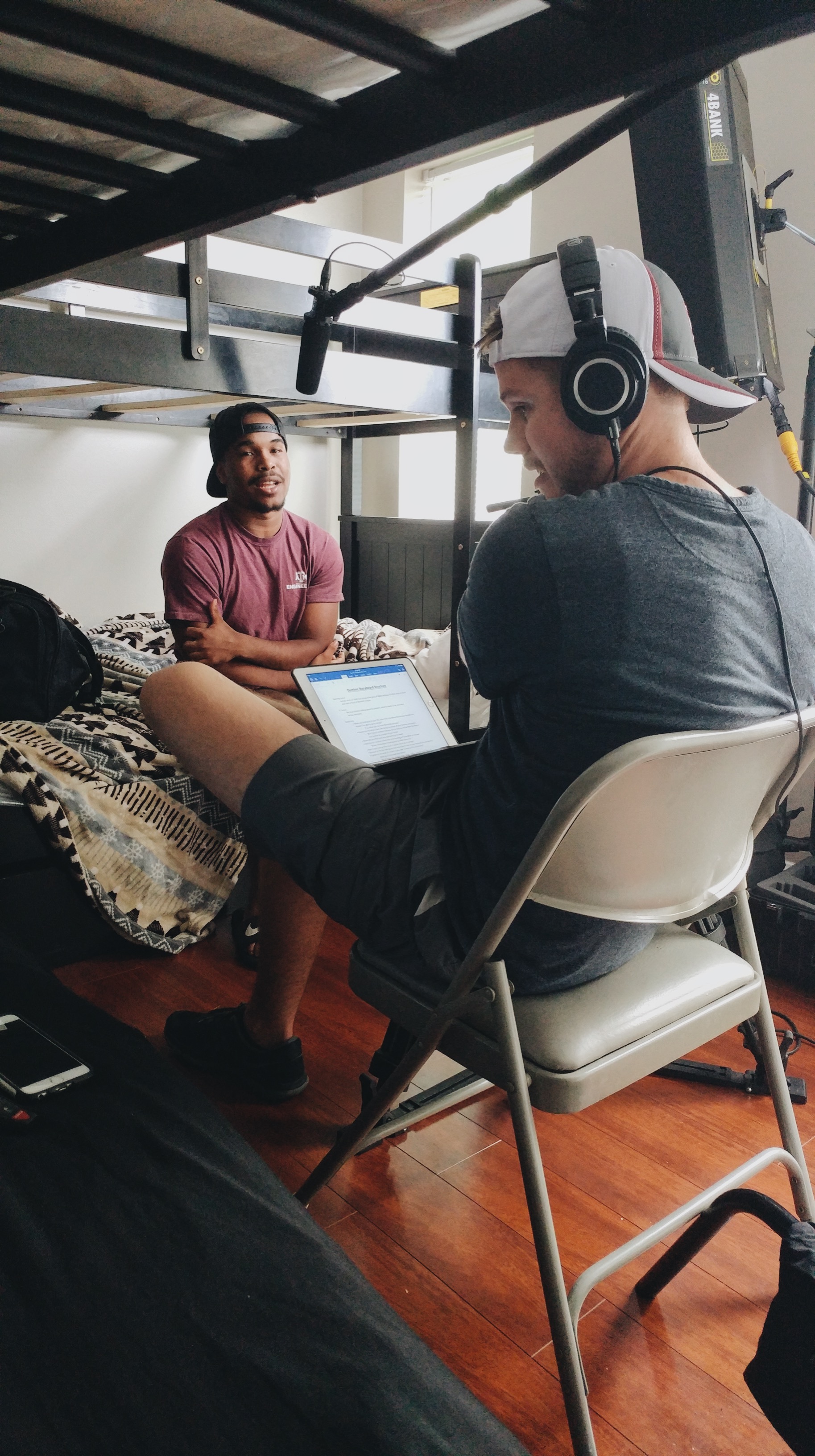 CASE RHOME
I truly desire to produce captivating stories. There are so many amazing people in the world that deserves to have their story told. I want to be the one to capture it.
I have been behind the camera for 8+ years. My background in Photoshop and Photography gave me a great starting point in producing videos.
In the fall of 2015, I joined the Texas A&M Foundation as Manager of Video Production.